Valvora News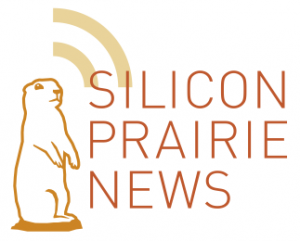 There are 46,000 employees at
Union Pacific
, making it one of the larger employers in the Midwest. And with that, comes a lot of hierarchy out of pure necessity. But hierarchy can make it difficult for lower level employees to get an idea heard and executed quickly. So UP came up with a solution to find "diamond in the rough" ideas and get them to the higher-ups without having to go to your boss, who then goes to their boss, then their boss' boss and so on.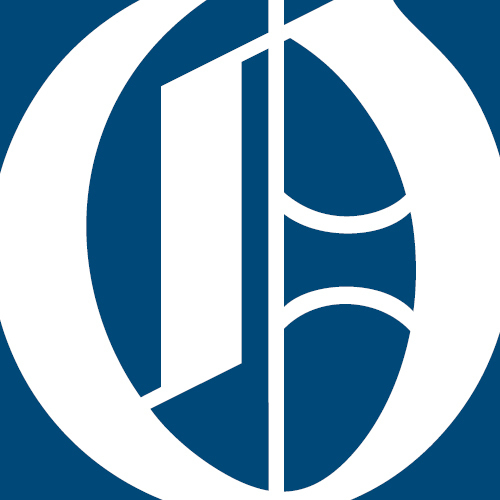 AIM's first Tech Celebration awards and networking event raised more than $75,000, the organization said Wednesday. The money will go toward efforts to engage more youth in technology and expand the pipeline of tech workers in the Omaha metro area.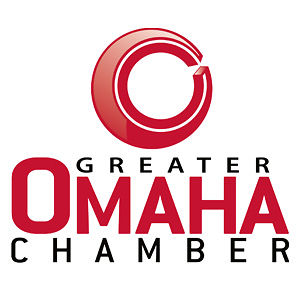 Next in the product pipeline is Valvora's Innovation Station, a social platform for sharing, improving and rapidly executing worthy ideas; and Valvora Recruit Station, a place to promote one's company and its open jobs.
For decades, UP has built its own software because they weren't happy with the enterprise options out there: Those products reportedly generated $35-$40 million in annual revenue from other big transportation businesses. Christansen's mission was to think more broadly than just those big businesses.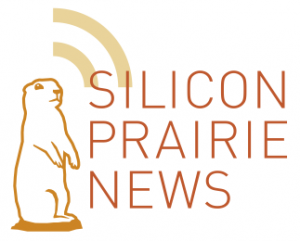 One of Nebraska's newest software companies looks and sounds like a startup, and it tends to act like one. It's got five young developer employees. Its products are mobile-based and innovative like a lot of startups. Its website looks like any other. The team practices lean principles. But there's something inherently different about Valvora, a software as a service company focusing on human relations and management solutions, among other things...
---
Want to feature Valvora in a piece or have questions?
We would love to talk with you!
---
Who are the people that made Valvora news worthy?